Licensed Broker and Senior Advisor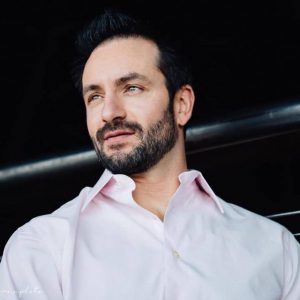 "Protecting your family and their future is not a responsibility I take lightly…
My promise is do everything in my power to put you and your family in the strongest and most secure possible."
I was born, raised, and currently reside in Southeastern Connecticut. I attended Connecticut College and graduated with a BA in Economics. I have always been passionate about serving others and my career in the financial services gives me the opportunity to do that in a very meaningful way.

Having seen first hand the benefit and peace of mind that comes with proper protection in place as well as the devastation and hardship that can result when the unexpected happens and adequate coverage isn't in place, I strive to do everything I possibly can to put the individuals and families I meet with in the strongest position possible.
Over the last 3+ years I've had over 4,000 meetings with individuals/families to discuss their life insurance needs and seen just about every situation and scenario imaginable.
I use this experience and the hundreds of products I have access to through the 30+ A Rated carriers I'm contracted with, to design protection plans and structure polices specifically to the unique situation and needs of every client.